© COPYRIGHT, DR. I.D. SIMPSON & THE SPIRITUAL ISRAEL TEMPLE OF CHRIST, INC.

​266 East Lincoln Highway | Chicago Heights, Illinois 60411 ~ Office 708.762.0900 | Pastor's Phone 708.601.1233 ~ Church Email: thesitoc@ymail.com | Pastor's Email: elderisaiahsimpson@yahoo.com ~ Services: Sunday, Christ Encounter Worship Experience 2:30pm | Saturday, Bible Study 9:30am
​I Rise To Give Honor To The Holy Father The King Of All Israel, JESUS CH​RIST, to say...

​​​
​​
​​
​​​​
​​
​
​

THANK YOU FOR VISITING THE SPIRITUAL ISRAEL TEMPLE OF CHRIST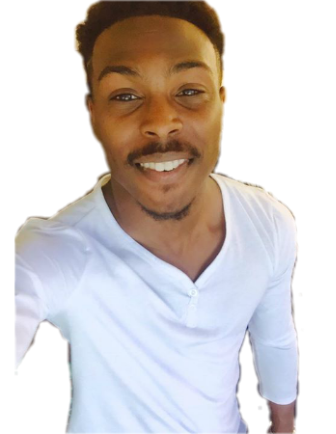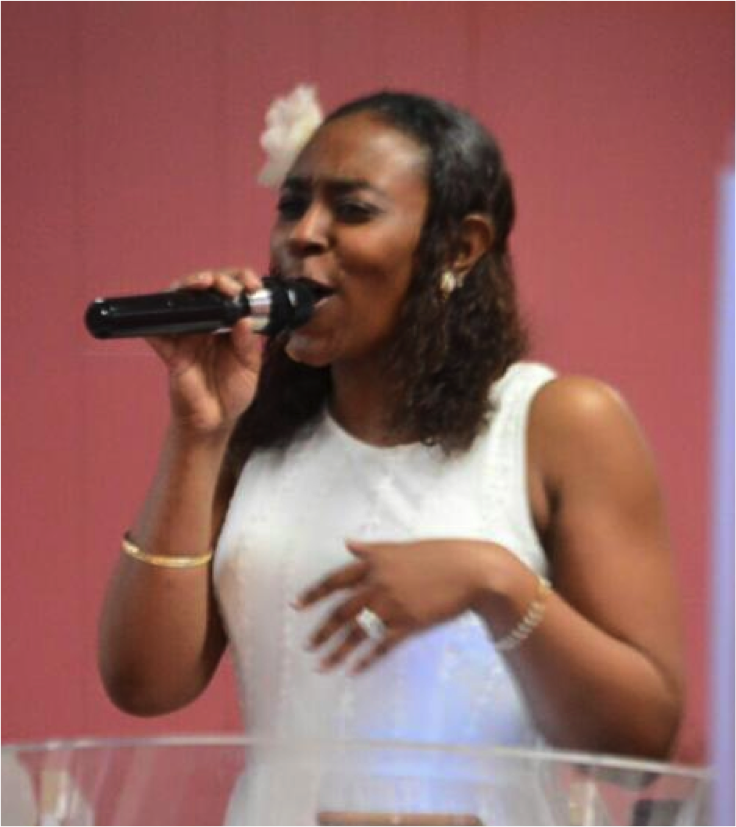 Join Evangelist Simpson for prayer every morning at 7:15am
~ (712) 432-1500 | Access Code: 103463#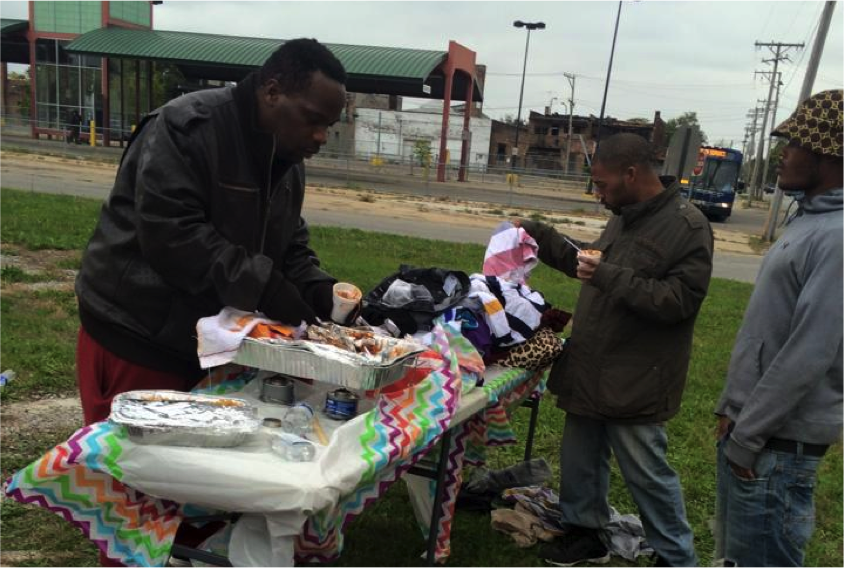 Do you have a heart for those in need. Connect with Minister Dillard & Lenora's Helping Hand Ministry.
​

For more info, contact the Main Office

​
Make a donation to the Israel Star Publication and
receive the April​ publication.
​Elder Carol Mahome: Editor in Chief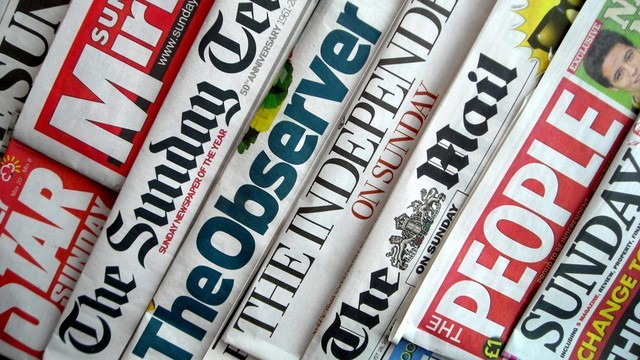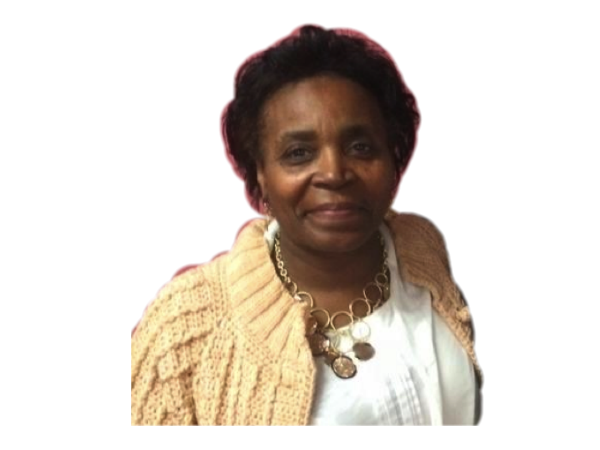 Next Sunday, we are having Healing & Deliverance Service during our regular 2:30pm service. Anyone who is depressed, dealing with anger, rejection sickness and disease...We invite you to come out next sunday as we undergo mass deliverance.
Beginning on the first Sunday of May, we will begin our Youth Sunday School beginning at 1:45 - 2:20pm. We are asking all youth ages 5 - 12 to be involved in the youth Sunday school here at the church every sunday beginning at 1:45pm. We congratulate Sister Jessica Young in her appointment to be the Youth Sunday School instructor. To enroll your children in Sunday School please see Youth Pastor Minister Jaquez Walker after service.
SITOC presents our annual Family and Friends Day​​​​ on the second sunday of June. We are asking all members to bring as many guest as possible. The members with the most guest wins the prize of $100. Get the word out and the souls in on the second sunday of June.
​​​​
​
​​

Meet ​us on our prayer line at 7:15am as we go before the God of Israel on deliverance in all areas. The prayer line phone number is (712) 432-1500. Access code is 103463.
​​​
​ We ​​are praying for The Hughes Family, Tim Berry and Family, Overseer Beatrice Harper and Bishop Lawrence Collins. Our prayers are for healing, deliverance and guidance by the Holy Spirit.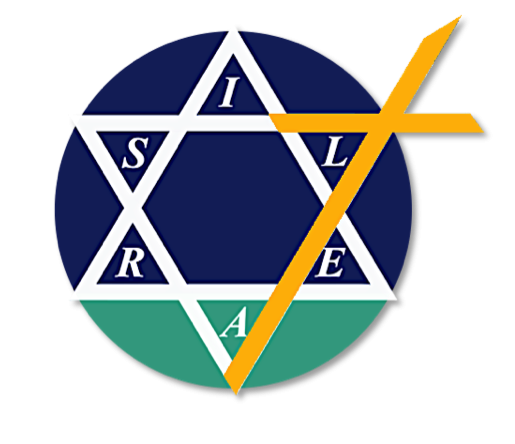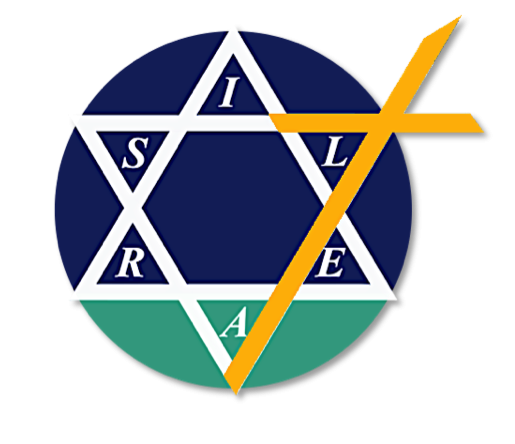 We are so glad you're here. SITOC is a ministry dedicated to people just like you. SITOC is founded on the principle of restoring God's people back to their rightful place to possess the Kingdom of God. This can only be done with a heart of love, forsaking judgement and seeking God's Grace; therefore we are
"the church where He and We understand You"
. When you come to our worship experience, you can expect to be comfortable, free to relax, shout, dance, sing or even cry because this is your home. The SITOC Family has an open heart, open mind and open doors for you at all times. Our Christ Encounter Worship Experience is Spirit filled and our messages are always electrifying. We are located on the East Side of the historic City of Chicago Heights, Illinois. If you're in the area, be our special guest and join us in our mission to Reach the Lost, Empower the Saints and Establish the Kingdom.